Welcome to Wizards of Ops, the best Slack community for operations professionals to gather, question, and share their expertise.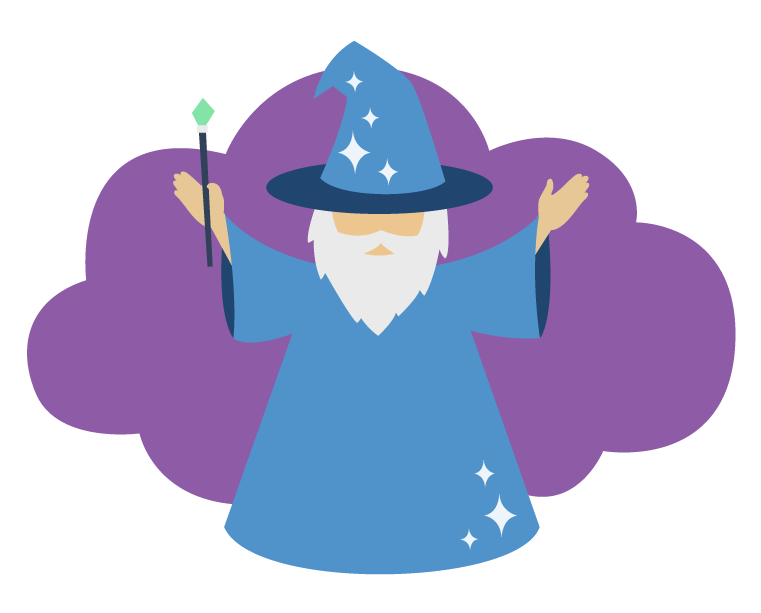 It's not easy being an operations wizard, but it's definitely more fun with friends. At Wizards of Ops (aka #WizOps), we wanted to create the best place to meet other people just like us — no need to explain what we do and why we do it, just a great community to get advice, accolades, and dive into the sorcery of our everyday conundrums. That's why you'll find lots of experts, lots of memes, and even more industry know-how in our dedicated Slack channel, and not a single sales rep. Questions?
Private Online Networking
Workshops + Webinars
Member Review
100% Free
A helpful place to solve common problems.
What started as a small group of friends solving ops challenges has grown into a global community of almost 4,000 members. Hear from our founder, Brad Smith, about what makes WizOps so special.
 Learn more about:
Where we're headed
What the community means to us
Why we're passionate about ops
Check Out Our Story
Find Your Next Job
Join our job board and find out where people are hiring and where people are looking to make their next move. (It's not quite divination, but we've got a lot of future opportunities).
Learn New Tricks
Ask questions, get feedback, and bring your ideas to a community that understands exactly what you're talking about, whether it's troubleshooting a Salesforce obstacle or just shooting the shit about SWAG. Whatever it is, we've got years of combined expertise to help you riddle it out.
Come Hang Out
Virtual happy hours, real happy hours — doesn't matter, we've always got an excuse to get together and talk shop (or not). Bring your best war stories, and we'll bring ours.
Coming Soon!